For your project, we can provide a full range of drilling services for domestic, industrial, agricultural and commercial projects. Our experienced team has a proven track record and can give you the expertise you need.
Get a Quote For Your Project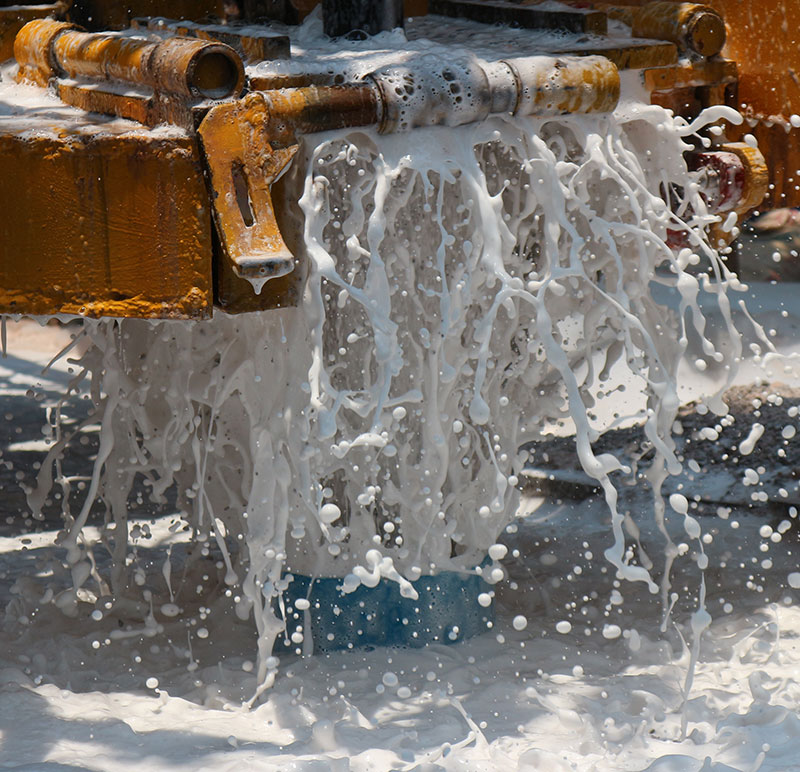 With many years experience in water well drilling, we'll deliver a specialist service from start to finish. From determining the size and depth right through to environmental issues, we'll look after every detail and can advise you at every stage of the process. Getting access to a safe and plentiful supply of clean water is your main priority. To help you access that supply, we will drill a borehole to whatever depth is necessary.
Whether your well is for home, farm, or business, we have the experience and track record that means your project will be in safe hands.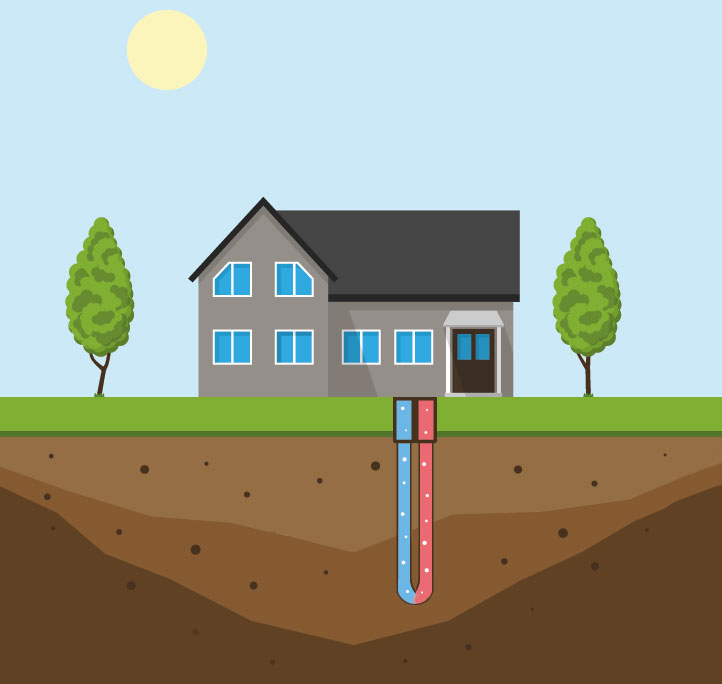 Geothermal heating systems have been growing in popularity for years and our team at MKDS have proven expertise in this specialist area. No matter what type of rock or geological formulations, or size of ground loops required, we have the skills and equipment to help you meet your project needs. On projects for all sizes and sectors, we have drilled and installed vertical ground systems for many years.
Whether you are an architect, building contractor, or heating specialist, we can offer you a geothermal drilling service you can depend on.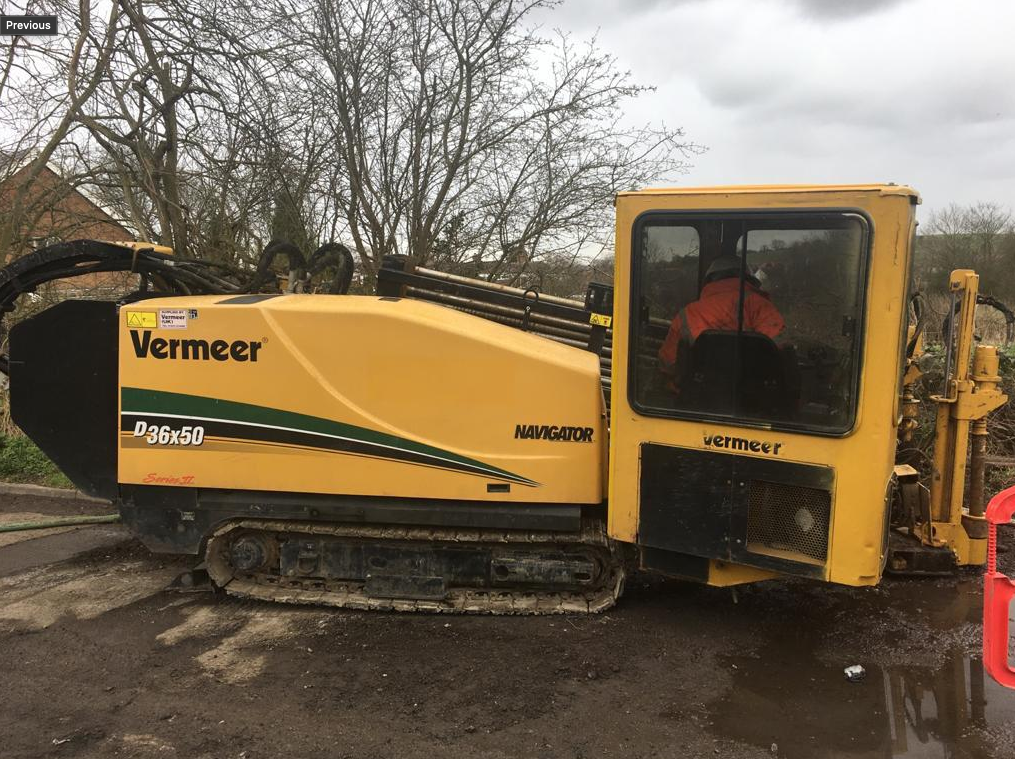 Horizontal Directional Drilling (HDD)
You might need a HDD contractor for major pipeline crossings or smaller jobs like road crossings. No matter what your project requires, we have designed and installed HDD solutions to the highest standards for projects of all sizes. Our clients often choose HDD over other options as it will be more environmentally-friendly, cost-effective and faster. For your HDD project, we can advise you on every aspect of the project from start to finish. We begin each job with an in-depth feasibility study which will help us decide on the best location for your borehole.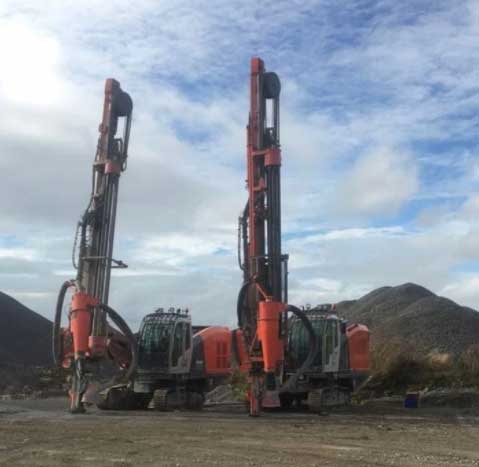 We have built up a solid reputation in quarry drilling. At MK Drilling Services, we invest in only the highest quality equipment and our rigs are capable of drilling up to 30 meters deep for hole-sizes of 90mm up to 200mm. A shot-hole is a drilled hole in which an explosive charge is placed before detonation and we have proven expertise in shot-hole drilling. For this skilled role, you need a experienced drilling expert as any errors or miscalculations when drilling shot-holes can prove to be costly when you move on to the blasting phase. Our team have a wealth of experience planning and executing accurate and efficient shot-holes.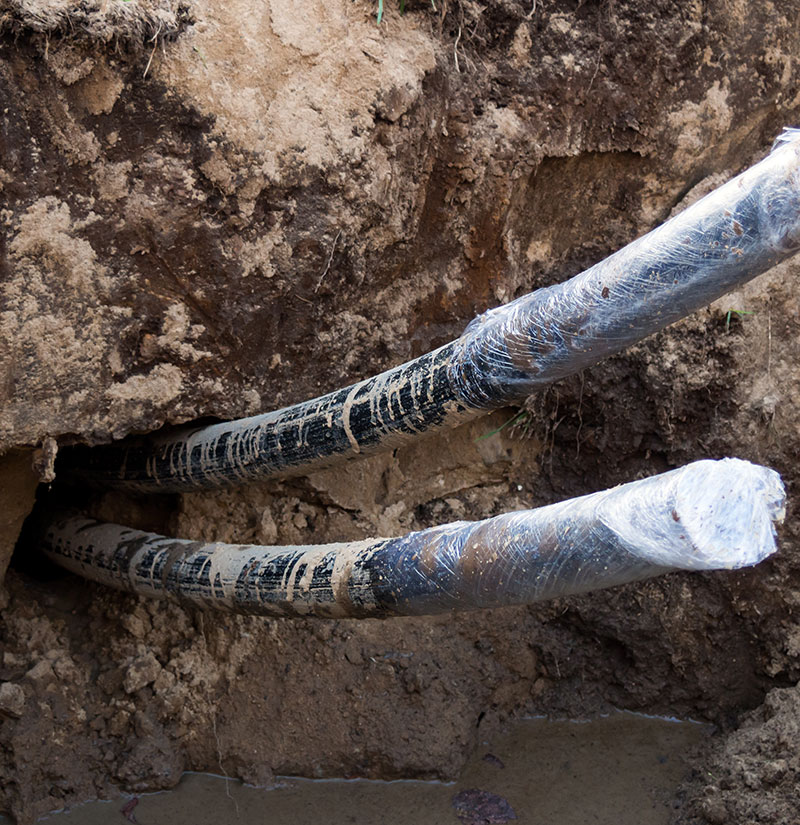 If your project has a specific requirement like shorter cable or pipe runs, or needs smaller diameter boreholes, or may be on a site with limited access, percussion moling is a solid option. Our team has built up years of expertise in this key technique and we have found that it can work out faster and more cost-effective for many projects. We use a small pneumatically-driven mole, and we bore a hole at the start and end of the desired corridor or length. The mole then forces its way through the soil and heads straight for the end point.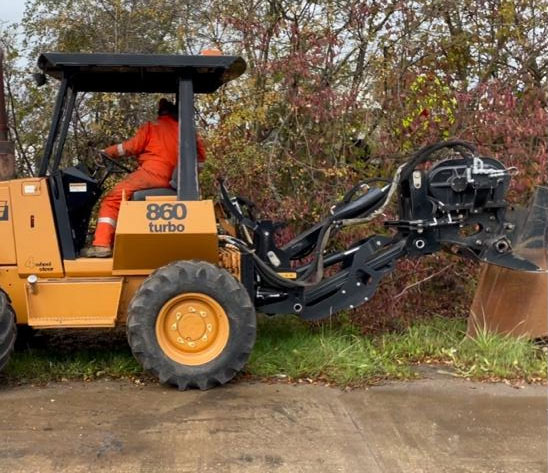 If you are on-site in a rural or countryside environment and need to install cabling or ducting quickly, our tractor/mole plough technique is a very cost-effective solution. It is also ideal for installation of water pipes for golf courses, farms or other rural sites. We usually take this approach for long fibre installation and multi-core fibre tubing and small water and gas pipes up to 50mm. We can install up to 500 metres per day in the right ground conditions and can lay multiple duct or cable configurations along with a warning tape.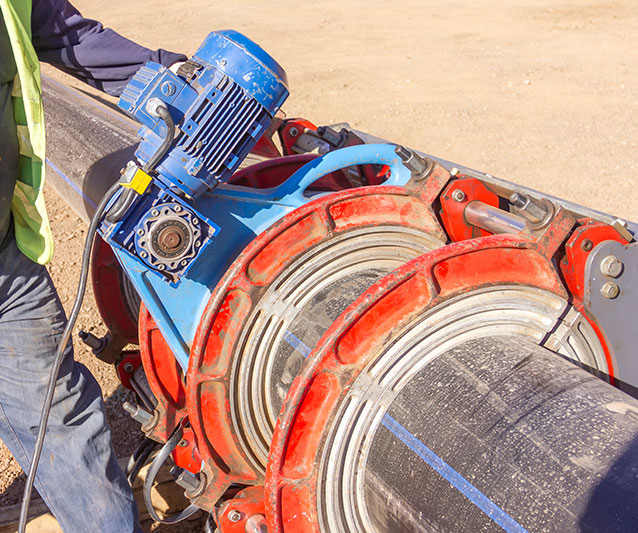 For your project, we can provide a reliable and skilled electro and butt fusion service. We apply this technique to compliment our directional drilling and trenchless service. Depending on your needs, we can butt and electro-fuse pipe from 32mm to 600mm. For new and old civil contracts of all sizes, polyethylene pipe is typically used and we have solid experience in working with this material. Our team can provide this service on-site and have been trained to the highest standards in this specialist skill.