We can offer you a range of high-quality drilling services and have a solid track record. Your project will be assured of experienced people operating first-class equipment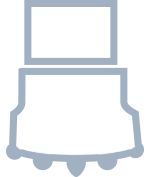 Whether your well is for home, farm, or business, your project will be in safe hands.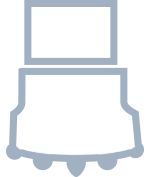 We have designed and installed HDD solutions to the highest standards for projects of all sizes. For your project, we can provide a reliable and skilled electro and butt fusion service.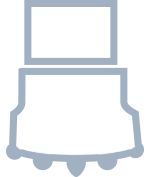 On projects for all sizes and sectors, we have drilled and installed vertical ground systems for many years.

We can offer substantial experience in all aspects of quarry drilling including shot-hole drilling

For shorter cable or pipe runs, smaller boreholes, or sites with limited access, we have years of expertise in this key technique.

We are experts in this specialist technique suitable for both urban and rural drilling projects
Over 20 years' industry experience
Our senior drilling team can offer you the benefit of their significant experience on every project.